The Lip Injection Center
Specializing In Lip Enhancement
Call For Your Appointment... Now! (516) 679-0282

*LIP ENHANCEMENT
Who doesn't want beautiful lips? Lips play a pivotal role in our sensual and emotional life, Your Lips are synonomous with your attractiveness, youthfulness, and kissability. Lip Enhancement allows you to control the proportion, contour, and volume of your lips.

PROPORTION AND VOLUME
Everyone wants to enhance the appearance of their facial characteristics to match the shape and proportions of their own inherent beauty. Now's the time to add fullness and definition to your lips, with Juvederm Lip Augmentation.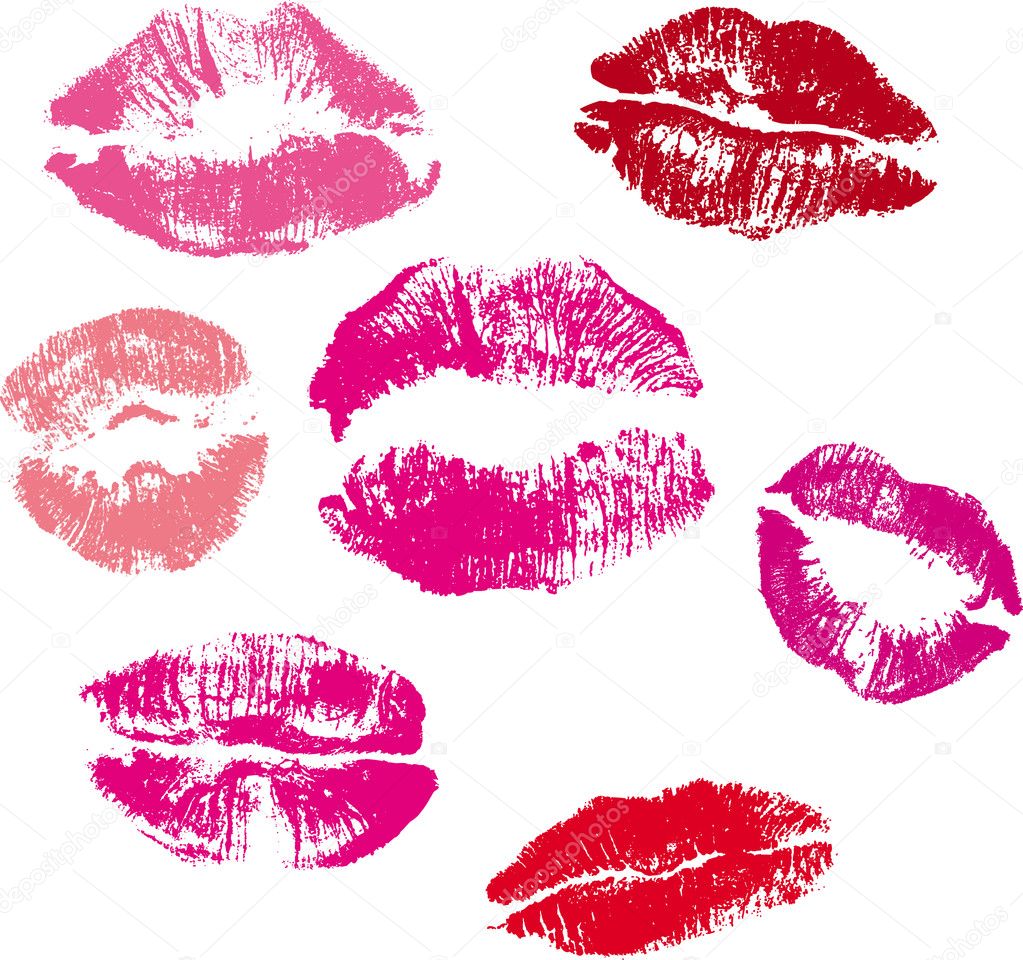 **FULLNESS AND DEFINITION
Lip Enhancement provides fullness and definition you can't get with lipstick or other cosmetics. It's the beauty investment that doesn't wash off your face every night. With just one treatment you can achieve beautiful, natural looking lips....that stay with you 24 hours a day.

ADVANCED JUVEDERM INJECTION
Juvederm XC features the numbing medication lidocaine. Lidocaine offers a convenient and comfortable way to achieve beautiful and shapely lips. Your lips will be numb as you acheive your ideal look...... well defined, contoured, and natural looking lips.
THE BEAUTY OF LIP INJECTION
Lips can say so much, even when no words are spoken. The way lips look can affect your entire facial expression. What makes a person's lips beautiful or attractive? Beautiful lips are natural looking and full, with a well defined border and soft, smooth texture.
CALL NOW FOR YOUR APPT.
If you need more information.....accept our invitation to come in for a consultation. We'll review your concerns and expectations..... while offering a personalized plan based on our years of experience.
(516) 679-0282